Your Family Table – a recipe writing and storytelling workshop with Julie Goodwin
Sunday, January 20 | 10:00 am

-

3:00 pm

$220
Join Julie for a workshop with a difference as she brings her experience as a bestselling author and magazine columnist to help you to write your own recipes and family food history.
"My reason for running this workshop stems from the fact that I lost a lot of recipes when my Nan passed away without writing her favourite dishes down. It has taken a long time to try and recapture those recipes the way she used to do them. Conversely, Mick's Grandma kept wonderful records which have translated beautifully into modern day recipes and keep her memory alive every time they are cooked."
The workshop will cover the mechanics of recipe writing; translating old handwritten recipes from generations past; how to translate the things you cook by feel into written recipes; how to ask the right questions of your relatives to unlock the recipes and stories that are only stored in their heads and hearts. And perhaps most importantly, how to tap into the memories and tell the stories that make your recipes meaningful.
"I believe that the passing down of recipes, and the stories that accompany them, is an important part of preserving our family heritage in a fast-moving digital age."
It will be a day of storytelling, writing, eating and creating. Lunch and refreshments will be provided. You will leave the class with all the tools needed to achieve this, and also the beginnings of your own hand crafted family cook book. Places are strictly limited to 12, so book early!
Julie is the author of six cookbooks and has been the Australian Womens' Weekly's monthly columnist since 2009. Her first book, Our Family Table, won an Australian Book Industry Award for Best illustrated book. It was the highest-selling book of any Australian author in 2010, across all genres.
Length: 5 hours
Type: Recipe workshop with lunch and refreshments
Cost: $220 / ticket (book at the bottom of this page)
Please advise of any dietary requirements or allergies at the time of booking. Please understand we will do our best to accommodate where we can. If you would like to discuss, please contact us – 02 4337 0777 or via email cook@juliesplace.com.au
Please note | adult classes are not suitable for infants or children of any age, with the exception of a child aged 13+ years that not only holds a ticket to the class but is also accompanied by a ticket holding adult.
Parking: We are unable to offer direct onsite parking. However there is plenty of untimed parking available on Dwyer Street (a short stroll from julie's place).
Note | Parking: Unfortunately we are unable to offer direct onsite parking at 370 Mann St.
However there is plenty of parking available on nearby Dwyer Street. This is untimed parking and only a short stroll from julie's place.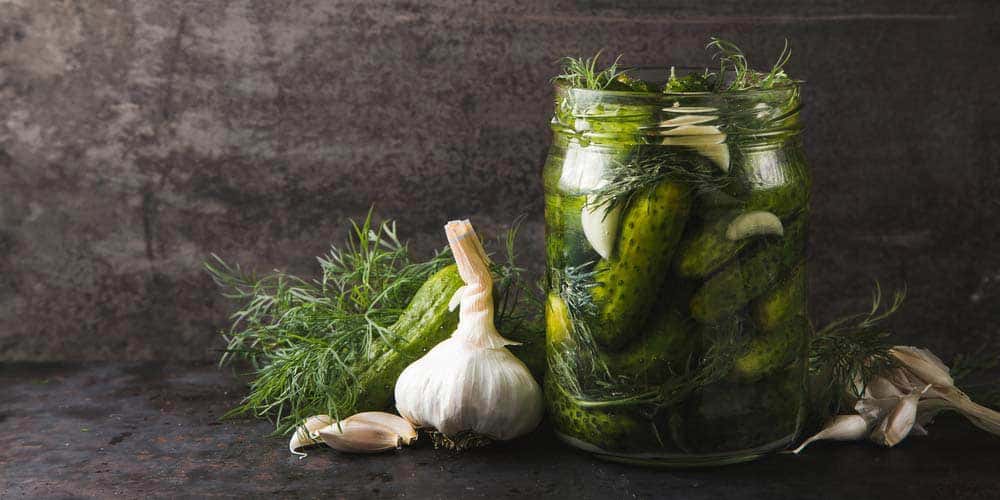 The health benefits of pickled and fermented food are well documented, and now you can learn to make your own! In this class you will learn the principles of both methods, how to sterilise and seal your jars. You will make a pickle with seasonal produce and also start a fermented dish which you will get to take home… | BOOKING NOW
Loyal I.T. Building, Lower Level, 370 Mann St
North Gosford NSW 2250