The Artisan Series – Sausage Masterclass with Chef Michelle
October 28, 2018 | 11:00 am

-

2:30 pm

$140
Calling all sausage lovers! In this artisan class Mish Tournier will take you through everything you need to know to make your own delicious sausages. From which mincing machines and casings to use, to which meat works best and in what proportions, Mish will arm you with all the knowledge you need to go home and experiment to your heart's content. In this hands-on class you will be making your own chorizo, chevapi and a delicious Thai green curry sausage. At the conclusion of the class you will enjoy your creations with a complimentary glass of wine or cold beer. You'll take home all the instructions and recipes too. Don't miss out on what will be a fun, informative and delicious day!
Length: 3-4 hours
Type: Hands-on cooking, then enjoy the deliciousness
Cost: $140 / ticket (book at the bottom of this page)
This class is not recommended for Coeliacs or gluten intolerant diets
Please advise of any dietary requirements or allergies at the time of booking. Please understand we will do our best to accommodate where we can. If you would like to discuss, please contact us – 02 4337 0777 or via email cook@juliesplace.com.au
Please note | adult classes are not suitable for infants or children of any age, with the exception of a child aged 13+ years that not only holds a ticket to the class but is also accompanied by a ticket holding adult.
Parking: We are unable to offer direct onsite parking. However there is plenty of untimed parking available on Dwyer Street (a short stroll from julie's place).
Note | Parking: Unfortunately we are unable to offer direct onsite parking at 370 Mann St.
However there is plenty of parking available on nearby Dwyer Street. This is untimed parking and only a short stroll from julie's place.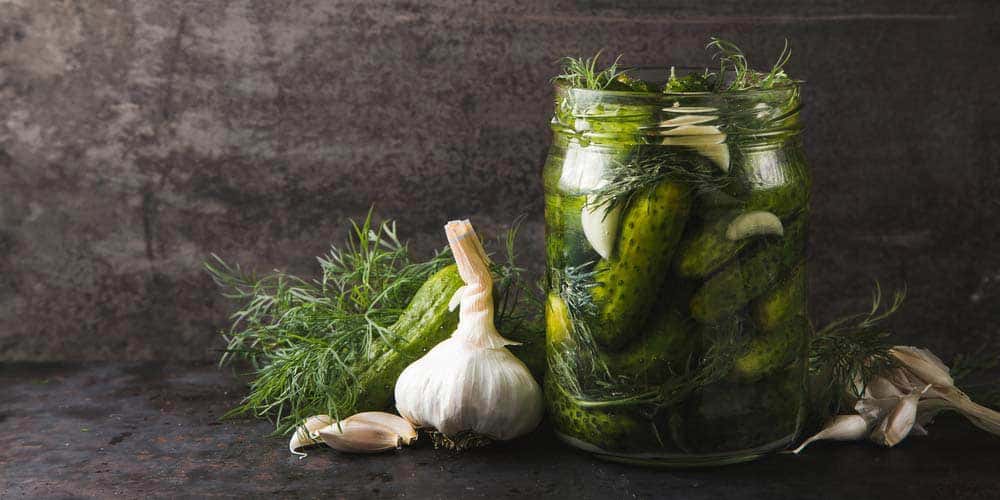 The health benefits of pickled and fermented food are well documented, and now you can learn to make your own! In this class you will learn the principles of both methods, how to sterilise and seal your jars. You will make a pickle with seasonal produce and also start a fermented dish which you will get to take home… | BOOKING NOW
Loyal I.T. Building, Lower Level, 370 Mann St
North Gosford NSW 2250