Events Search and Views Navigation
List of Events
Sold out!
The health benefits of pickled and fermented food are well documented, and now you can learn to make your own! In this class you will learn the principles of both…
Come along to Julie's Place for a delicious and warming winter evening. Unlock the mystery of the pressure cooker and create beautiful dinners in a fraction of the usual time.…
+ Export Events
Note | Parking: Unfortunately we are unable to offer direct onsite parking at 370 Mann St.
However there is plenty of parking available on nearby Dwyer Street. This is untimed parking and only a short stroll from julie's place.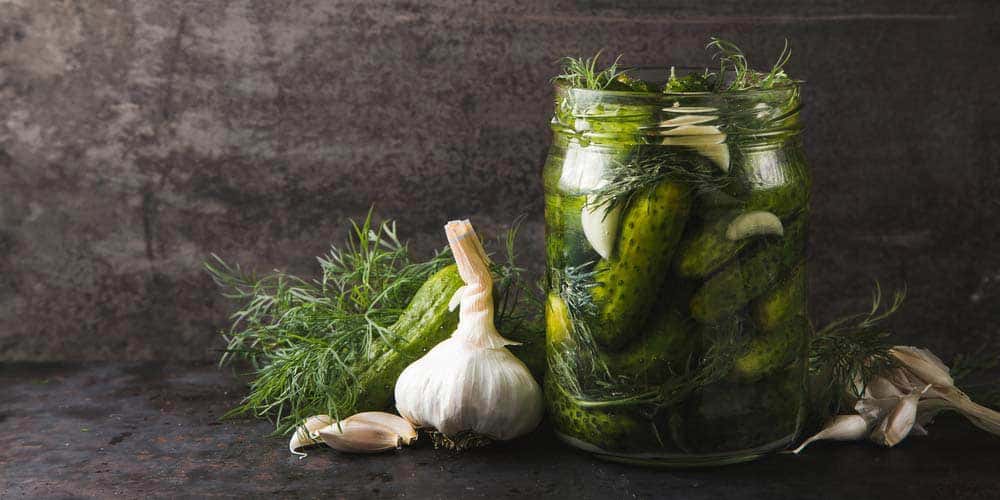 The health benefits of pickled and fermented food are well documented, and now you can learn to make your own! In this class you will learn the principles of both methods, how to sterilise and seal your jars. You will make a pickle with seasonal produce and also start a fermented dish which you will get to take home… | BOOKING NOW
Loyal I.T. Building, Lower Level, 370 Mann St
North Gosford NSW 2250